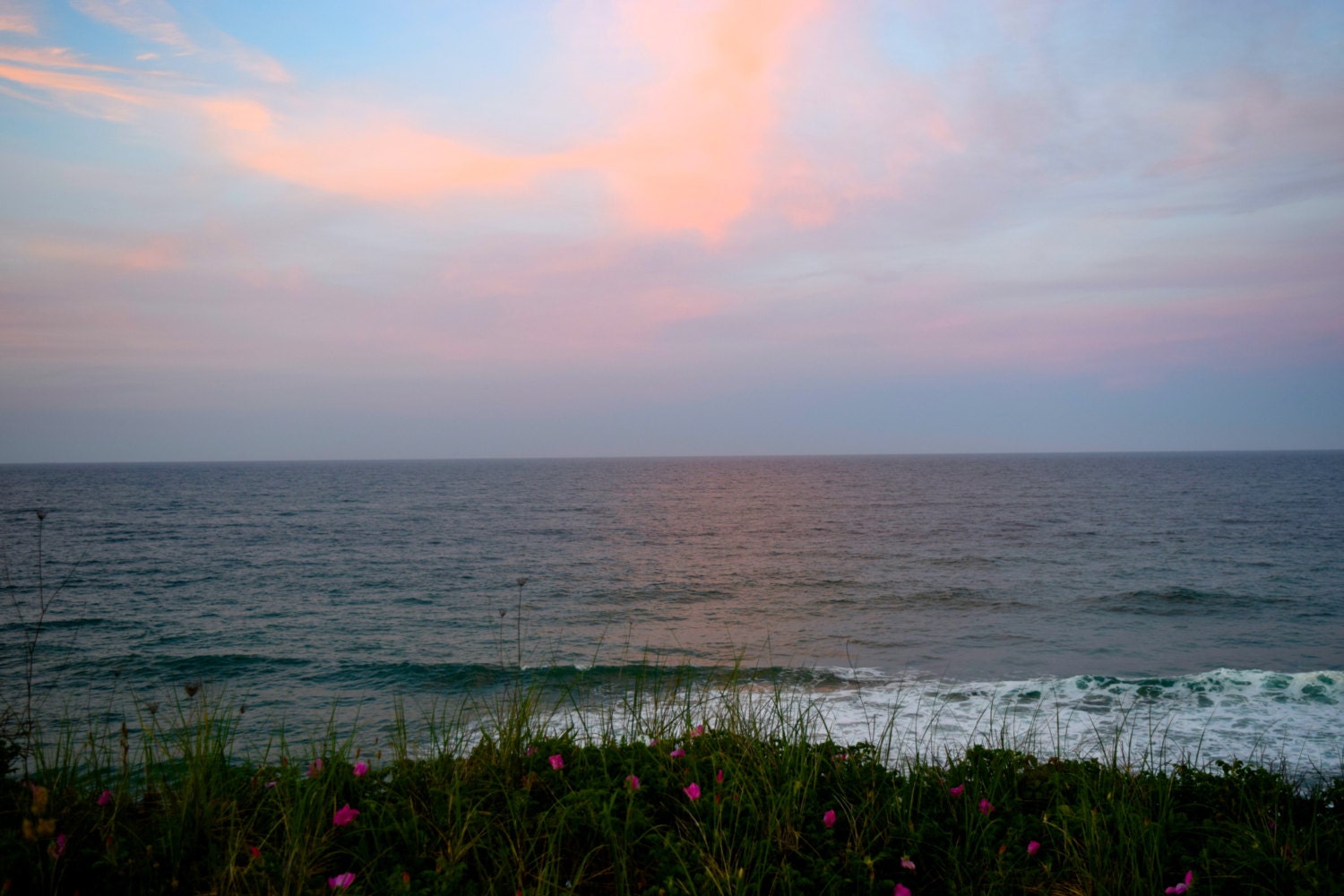 I love the beach. The ocean gives the feeling of endless inspiration, beauty and allows everything to be put into perspective in such a special way. One can be alone at the beach and feel all answers to the meaning of life are there. I am so happy to be living here - as if this place chose me, so I could create all these products.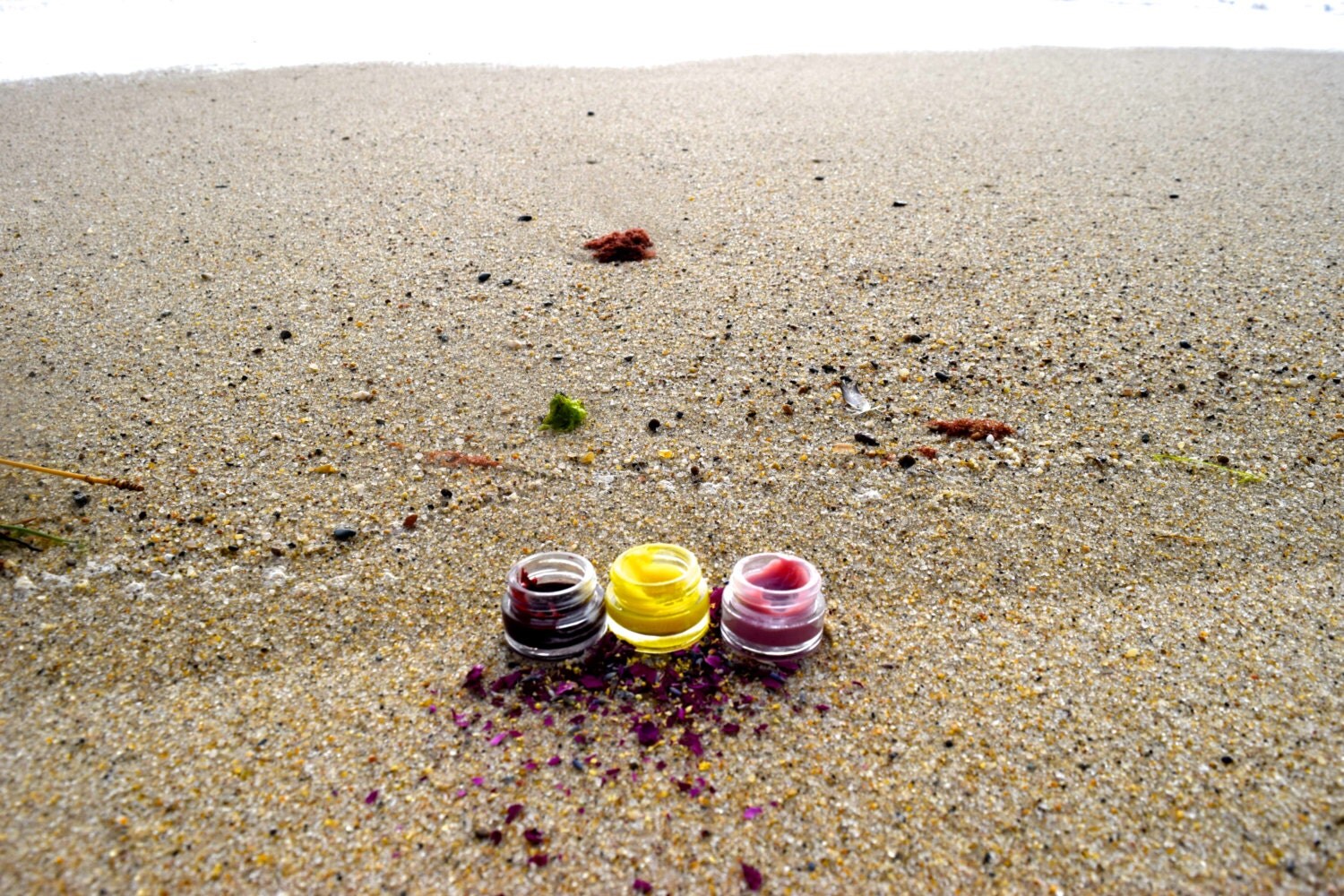 Hibiscus + Beet Lip Tint . Turmeric Balm . Lilac Lip Balm

 

 



 

 

Mermaid Dreams Hair Spray + Flower Music Mist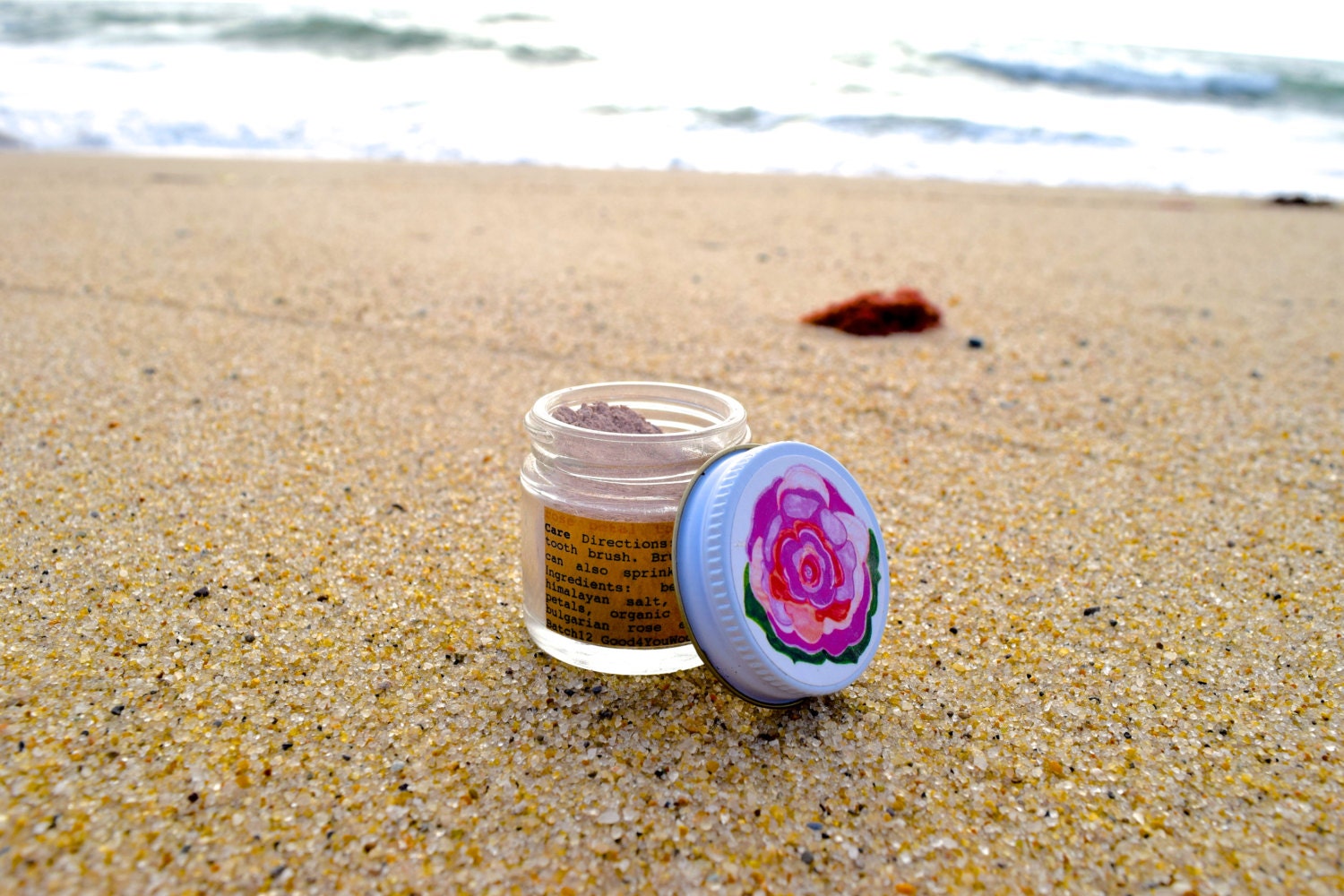 🌺Beach Rose Tooth Powder🌺 
 

 

Dreaming about Rainbow Beach Body Oil at the beach!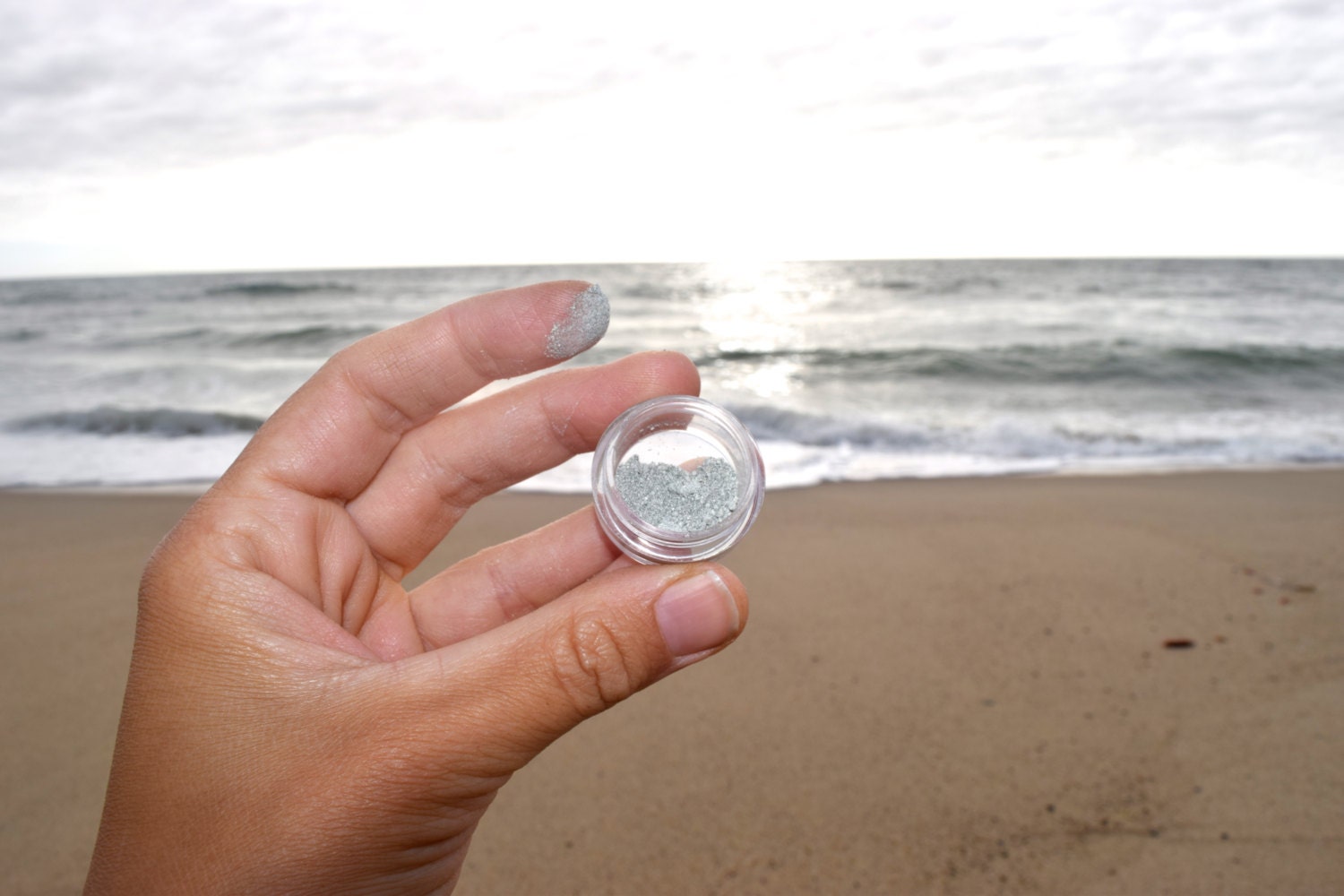 🌊Seafoam Eye Shadow Powder🌊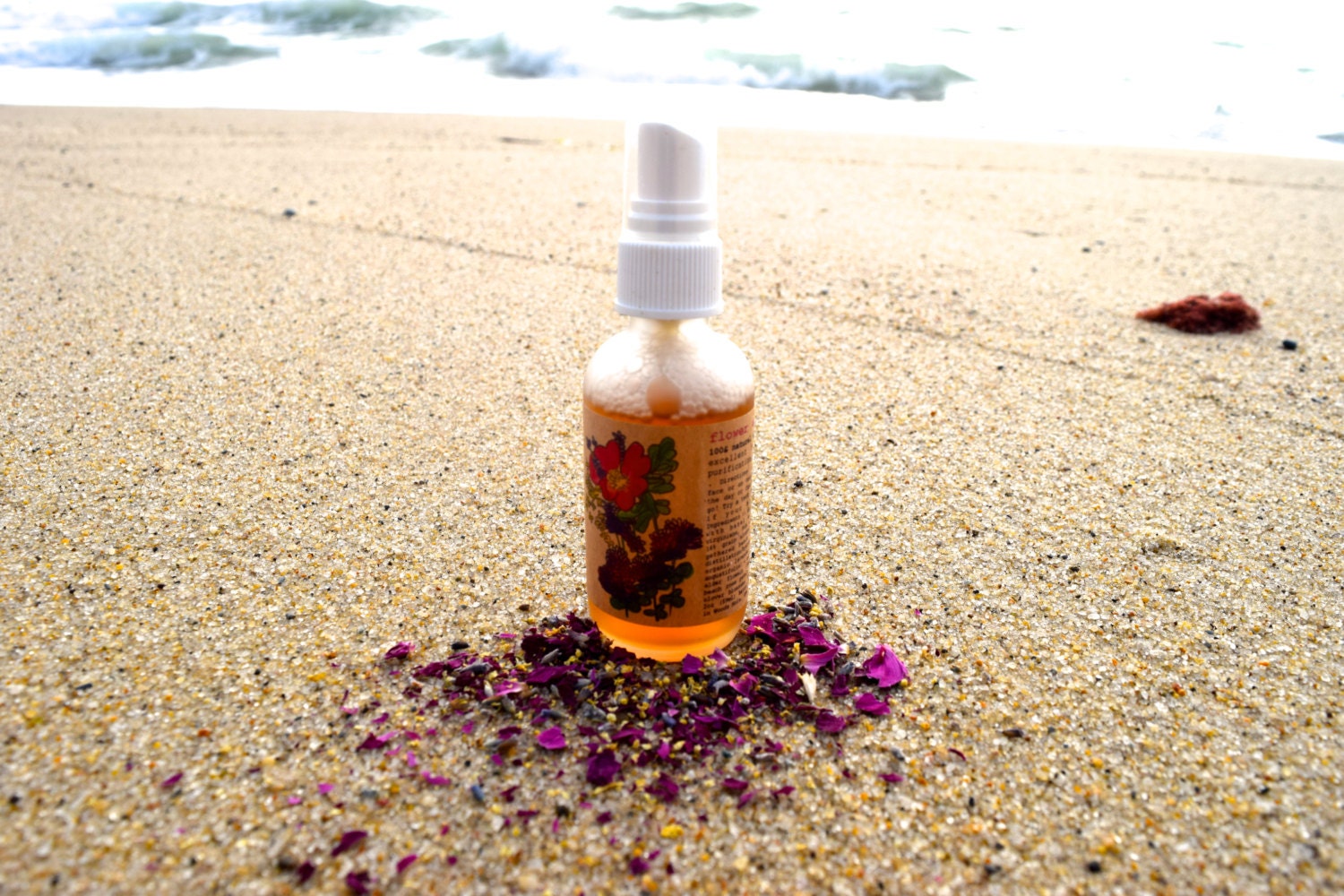 💐Flower Music Mist💐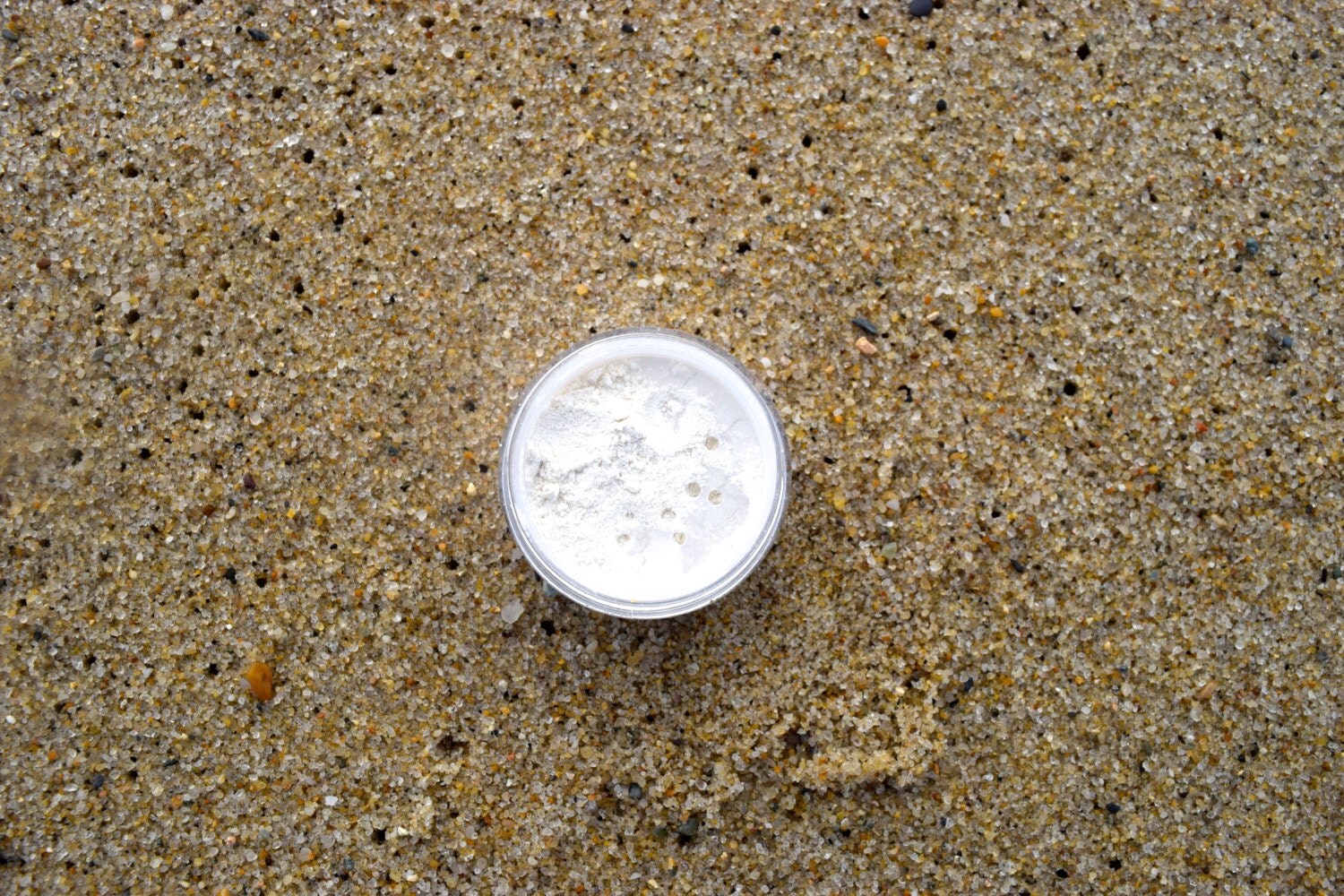 Coconut Shimmer Body Powder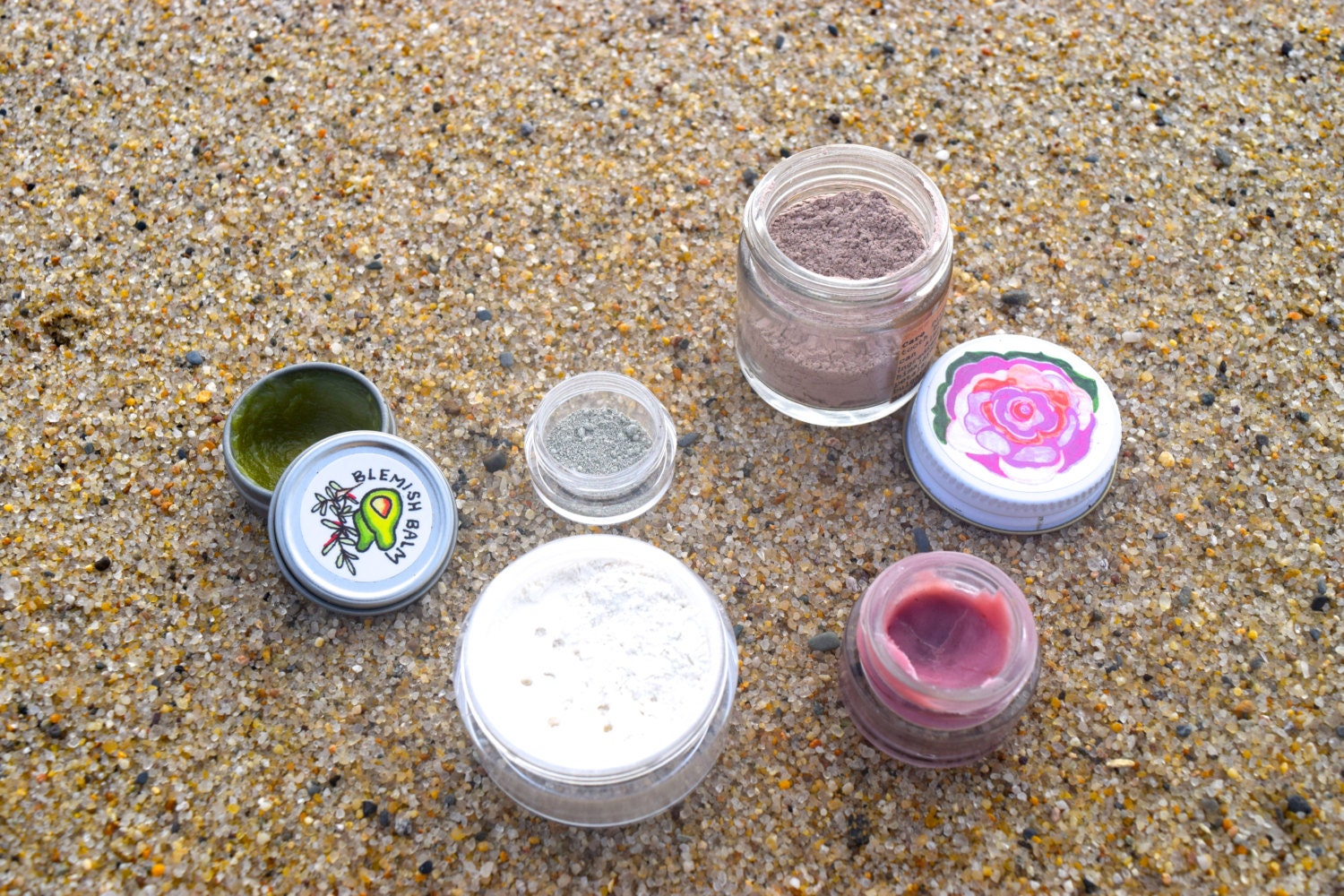 Blemish Balm . Seafoam Eye Shadow Powder . Coconut Shimmer Body Powder . Beach Rose Tooth Powder . Lilac Lip Balm

 

 
 

 

🌈Glow Stick + Rainbow Beach Body Oil🌈 

 

 
Rainbow Beach Body Oil
xo